Acting for Climate
Climate change is one of society's greatest challenges.
It is also one of the greatest risks to the future of our planet.
As food producers, the protection of the environment has always been one of our brand values. The state of the water, the air and the land have a direct impact on the quality of our product. That's why we implement agroecology in our productions and we are now pioneers in offering you the first neutral carbon lemons on the market.
Our production areas
We create and develop complementary production areas so we can offer you best quality fresh lemons during the whole year.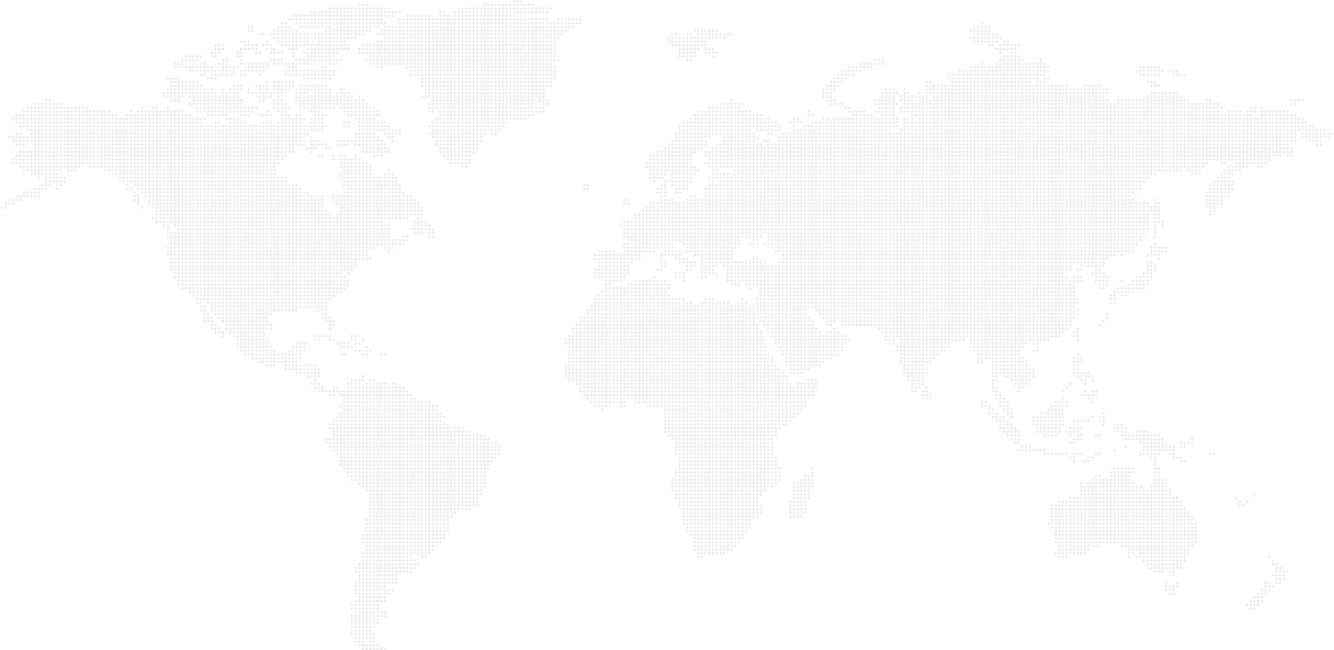 Do you have any questions? Contact us
"*" indicates required fields